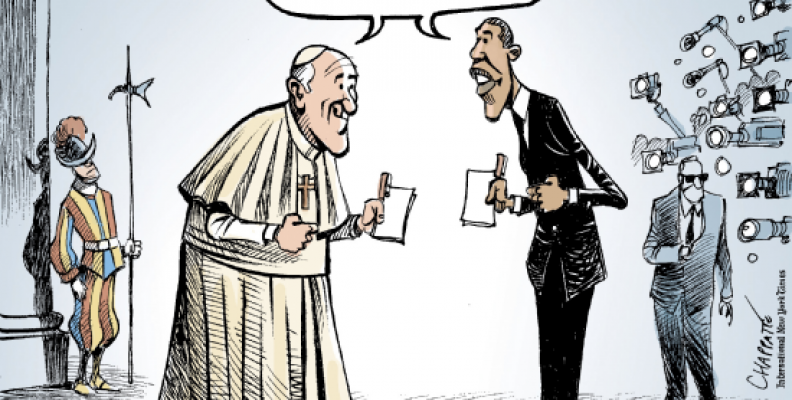 Presidents, Popes and CUA
The Catholic University of America has been recognized through the years for its Catholic leadership and its mission as a higher education institution with high academic standards. It has been a point of reference for many scholars, politicians and members of the Church, including nine U.S. presidents, and soon, three Popes.
Since its foundation in 1887, CUA has been honored with the visits of many presidents and is the only university in America that has been blessed with, soon-to-be, three papal visits. If you want to read more about all these visits, read The Archivist's Nook: A Brief Meditation on Presidents, Popes, and Power on the Eve of Pope Francis' Visit.